Who We Are
For over 185 years, Calvary Presbyterian Church has been a mission-driven, Christ-centered church committed to advancing the Gospel of Christ by leading people into a transformational relationship with Jesus. We are members of ECO - Covenant Order of Evangelical Presbyterians. To find out more about ECO, go to: eco-pres.org
It is our goal to provide a place where you will build a strong personal relationship with God through His Son Jesus Christ and engage in lasting relationships with others. Through the many gifts and resources we've been given, we seek to glorify God through heartfelt worship, a life rooted in Scripture, and an experience of authentic community.
If you would like to experience the love of God in a new and powerful way, or join with others in seeking out who exactly He is, or even if you'd just love to have a group of people to sit with over a cup of coffee and talk about life, then we encourage you to visit Calvary Presbyterian. We would love to see you!
Our Mission
We are here to Praise God, Equip the Believers, and Proclaim Christ's love to the world.
Our Values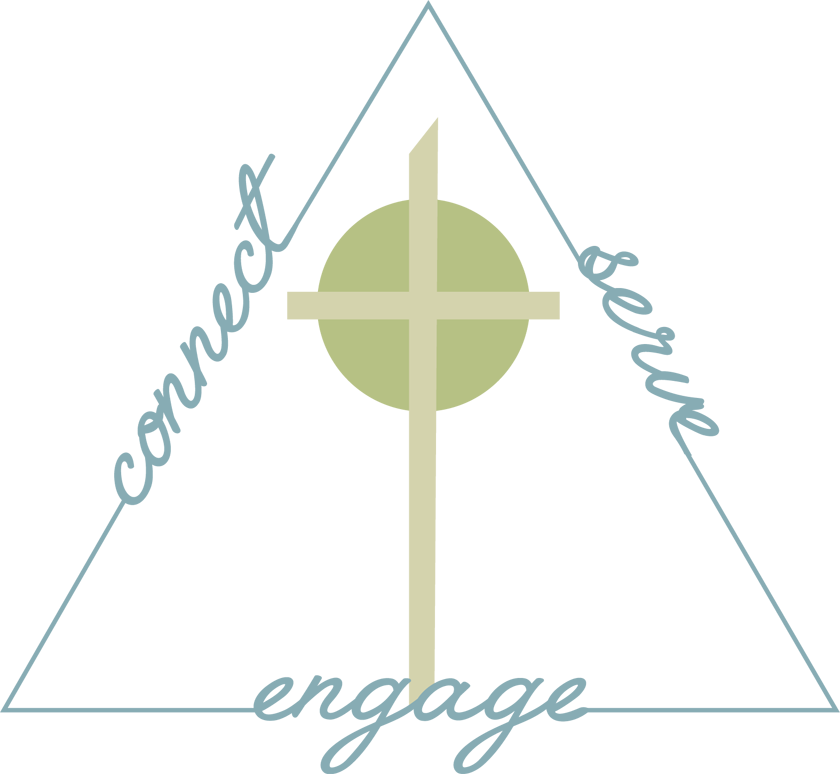 Engage
Passionately in Worship
Wholly through prayer and study
Deeply in our relationship with Jesus Christ
Connect
Commit to know and be known by our church family
Discover life through church small groups
Care for our congregation
Share church resources with our community
Serve
Our Beliefs