September 14, 2022 - Farewell for Now
"There is a time for everything, and a season for every activity under the heavens." (Eccl. 3:1 NIV)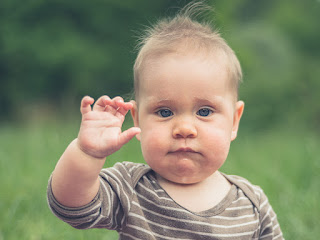 A word of thanks for all those (8 people) who have been steadfast in reading the musings of deranged pastor. I hope that I have entertained, provoked, encouraged, and stimulated you to think about everyday life and how "not-so black and white" things may be. It's been a good run, but I find that the Lord is pressing me into deeper matters of teaching and with that, more time in prep work. So, I must say, "Ado to you and you and you and you" as the VanTrapp kids said on their way up to bed.
Thanks for your kind words and responses. They have kept me writing when I often wanted to quit.
Until we meet in the air...or God calls me back to the blog.
Blessings
Rev. Dr. Daniel D. Lute the 1st