Coenraad Brand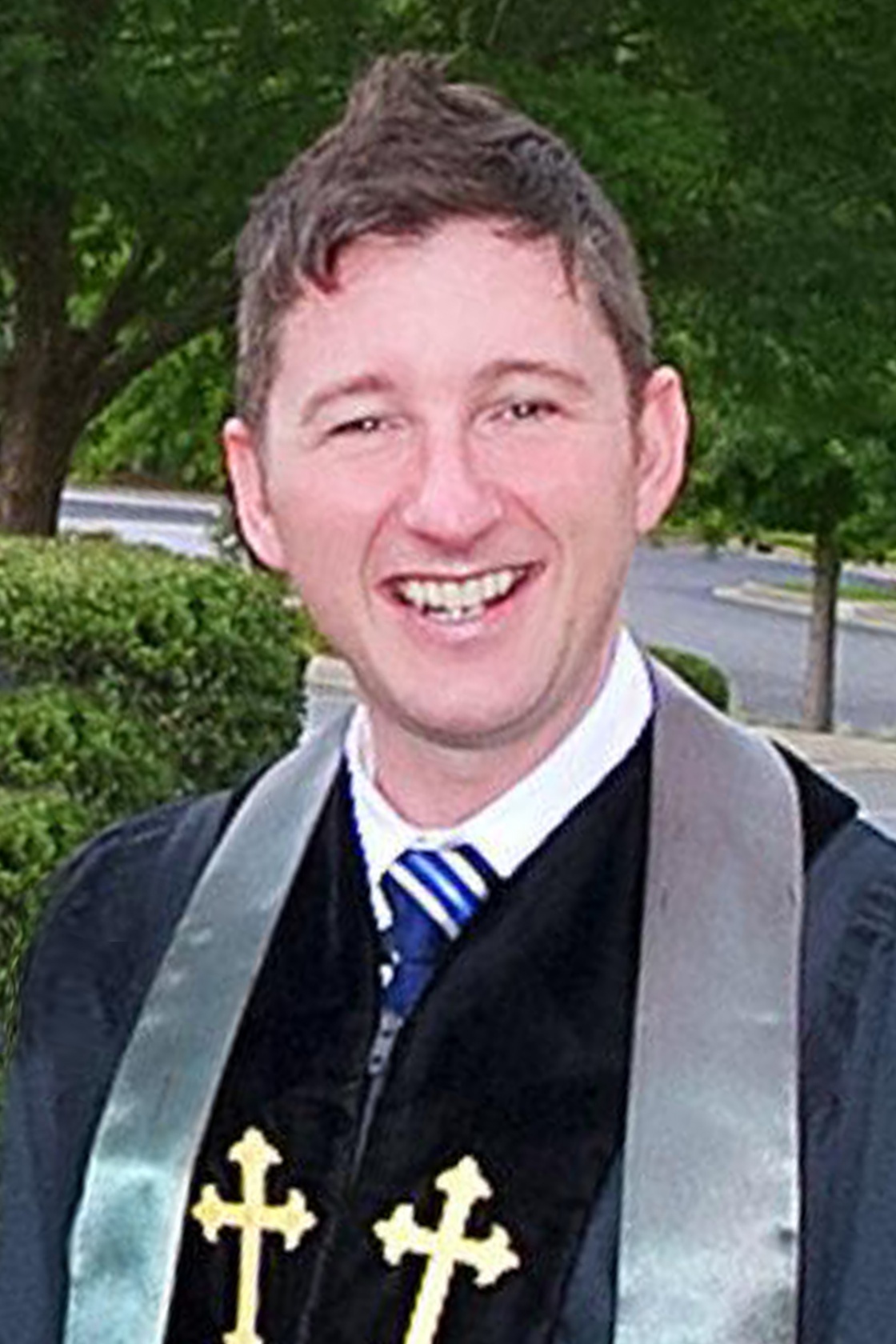 Coenraad F.J. Brand IV, a native of South Africa, grew up in a Christian home and attended the Dutch Reformed Church as a child. Even though Coenraad could articulate the gospel at an early age, he realized his deep need for Christ at age 15. Though Coenraad had traumatic experiences in his childhood, his relationship with Christ kept the hope alive in him.
Through 2 Corinthians 1:3-5, God reassured Coenraad that He would bring restoration and healing to his heart as Coenraad journeyed with Him. The joy of this relationship propels Coenraad to come alongside others to point them to the only Savior of the world and to encourage them in their faith journey with God.
Coenraad pursued God's calling to the United States in 2001. He has a long and incredible story of God's faithfulness as he depended on God to help him get established in a foreign country. Though Coenraad received the necessary training to qualify for ordination, he considers himself a lifelong student and disciple of Jesus. Coenraad is passionate about helping the Church Universal become more multicultural and multiethnic. His life has heavily been influenced by the social justice work of Rev. Dr. Martin Luther King and former South African president, Mr. Nelson Mandela.
Coenraad's wife, Kristy, a native of Atlanta, Georgia, was a missionary in South Africa for three years. They met through mutual friends who led a Dave Ramsey Bible Study Program that Coenraad attended in Atlanta while Kristy worked in South Africa. Kristy's friends responded to Coenraad's prayer request for a wife by introducing the couple via email. They have been married for 10 years and have a 3 year old daughter with a sunshine personality. They recently moved to Logansport, IN, where they have accepted the call to ministry at Calvary Presbyterian Church. Kristy is a licensed marriage and family therapist and has her office at the church. Coenraad enjoys meeting new people, traveling the globe, painting, eating good food, and having fun times with friends. Kristy is an athlete and Bootcamp instructor and enjoys playing with her daughter in the local parks, as well as repainting furniture she buys at yard sales.